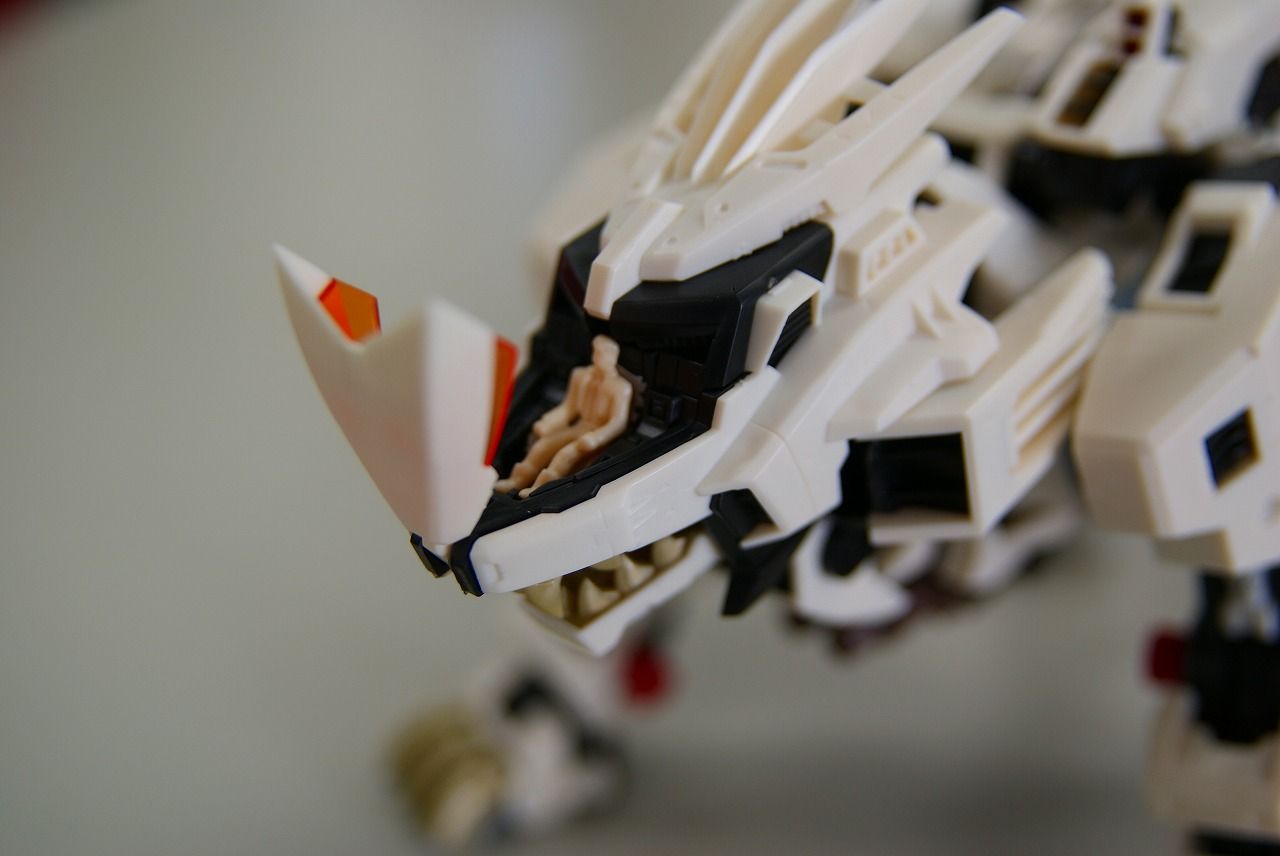 This was over at Kotobukiya's blog's website.
The release of the Liger Zero is this November for the price of 6,090 Yen.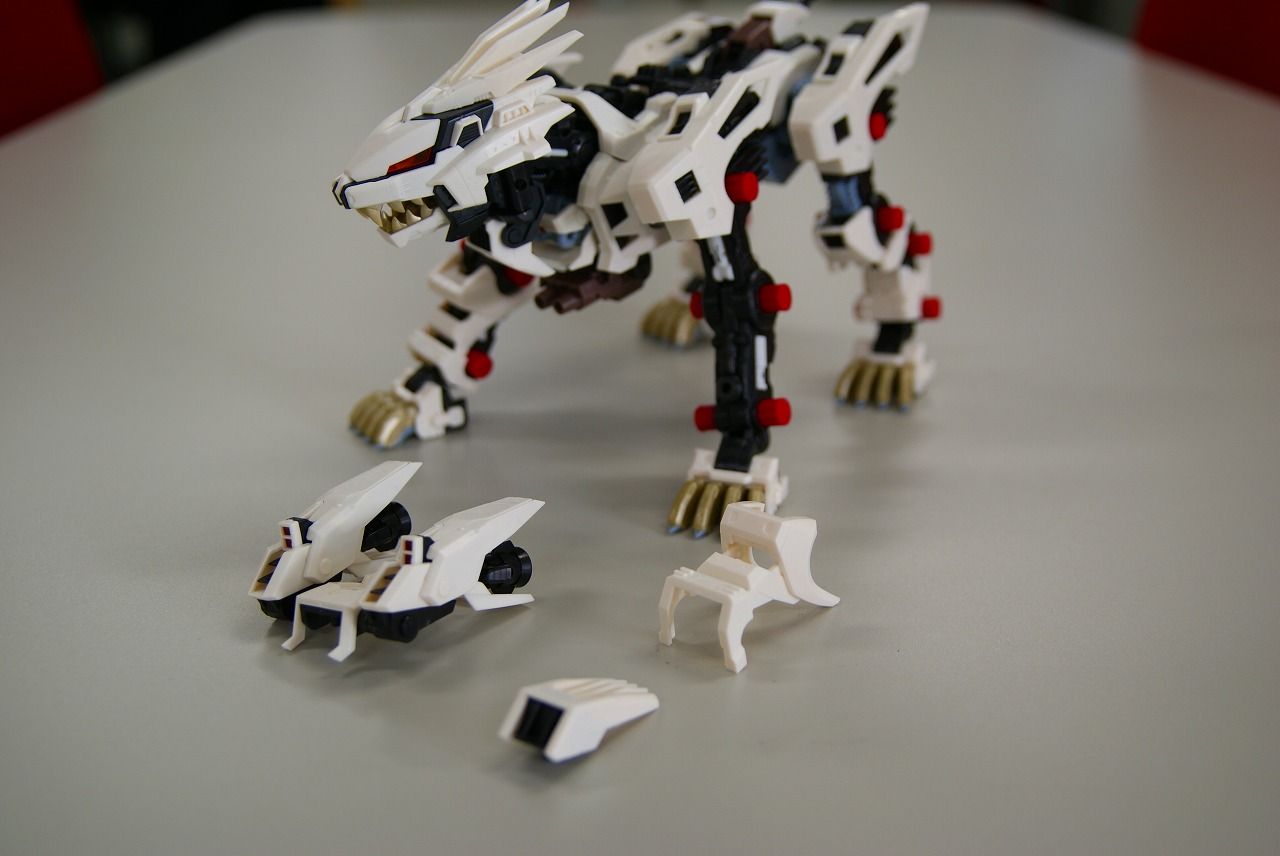 I might eventually get this kit it they release extra parts for the other modes it has like Schnider or Panzer.
I just recently got the Liger Mirage HMM from them when it was released and have yet put it together.